Sneha Shah
Sneha Shah is a Consulting Psychologist with double major in Psychology has a driving passion for creating a difference. She has received immense recognition for doing path-breaking workshops in companies across the world, at all levels of management, including Leadership Excellence, Critical Conversations, Personality Profiling, Team Architecture, Building High Impact Teams, Influencing Skills, Etiquette and many others
She is certified in Emotional Intelligence Profiling, Thomas DISC Profiling, FIRO-B, MBTI, Psycho-geometrics, Neuro-Linguistic Programming (NLP), Hypnosis and many others.
Sneha is a certified Heal Your Life Workshop Leader and Life Coach, U.S.A
She is the only professional in India, trained to practice Gottman Couples Therapy Method, Seattle-USA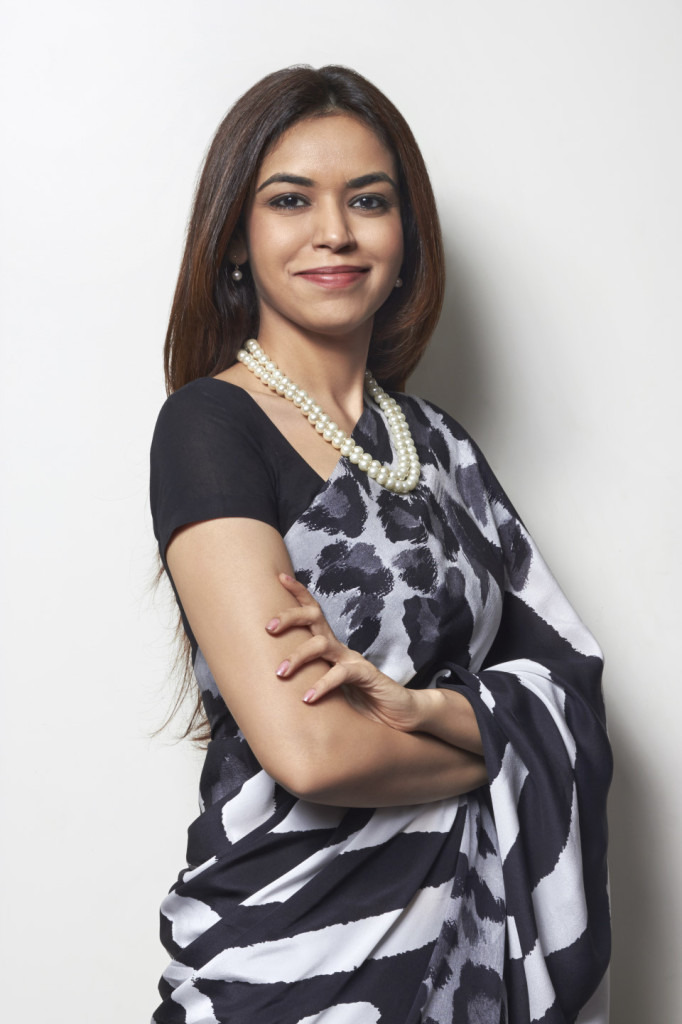 Shashank Gupta
Shashank Gupta is a dynamic entrepreneur who is a qualified engineer and an MBA from a premier institute. He is a powerful facilitator, having conducted several international programs in Switzerland, Russia, UK and USA. He specializes in programs such as, Conflict Resolution, Relationship Management, Action Centered Leadership & powerful Train-The-Trainer Programs.
He is a qualified `Executive Coach for Peak Performance', Malaysia, Transactional Analysis Practitioner, Neuro-Linguistic Programming (NLP), Belbin Team Role Assessment, Psycho-Geometrics and others.
Shashank is a certified Heal Your Life Workshop Leader and Life Coach, U.S.A
He is also a Certified to use John Adair's Action Centered Leadership- UK